Empowering Caregivers with
Resources
Planning
Solutions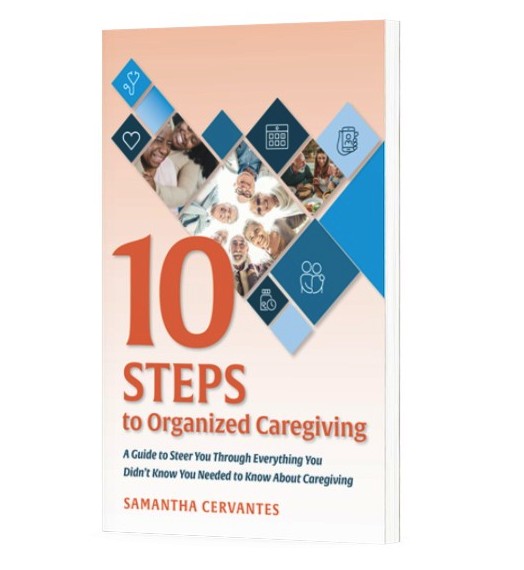 Subscribe
To get started on your journey to organized caregiving through our monthly newsletter and to be the first to be notified of the publication of "10 Steps to Organized Caregiving" Sign up here!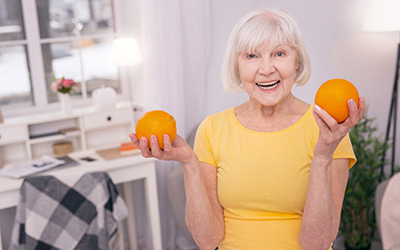 7 Nutrition Tips
For Seniors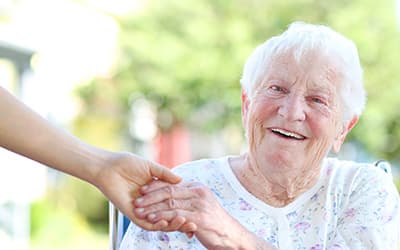 5 Things I Should Have Thought of Before Bringing My Mom Into My Home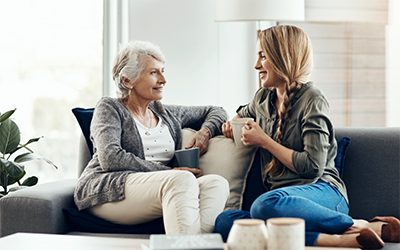 15 Powerful Life Story Questions to Ask Your Loved One
Whether you are an experienced caregiver or Mom's
about to move into your home, Caregiver Plan is for you.

We'll be with you along your journey.
from Beginner to Expert.

Beginner
You're a brand-new caregiver. You might be feeling at a loss as to what to do or where to start.

Planning
You have the basic knowledge but are still gathering more information on how to best do your caregiving job.

Development & Implementation
You have the information and you're personalizing it to fit your unique situation.

Expert
Your system and tools are in place. You are still wanting to go one step further to provide the person you are caring for the absolute best care possible.
"If caregivers are not healthy, mentally well-balanced
and spiritually sound, then those for whom they care will suffer."
"The miracle is not that we do this work,
but that we are happy to do it."
"Be quick to learn and wise to know."